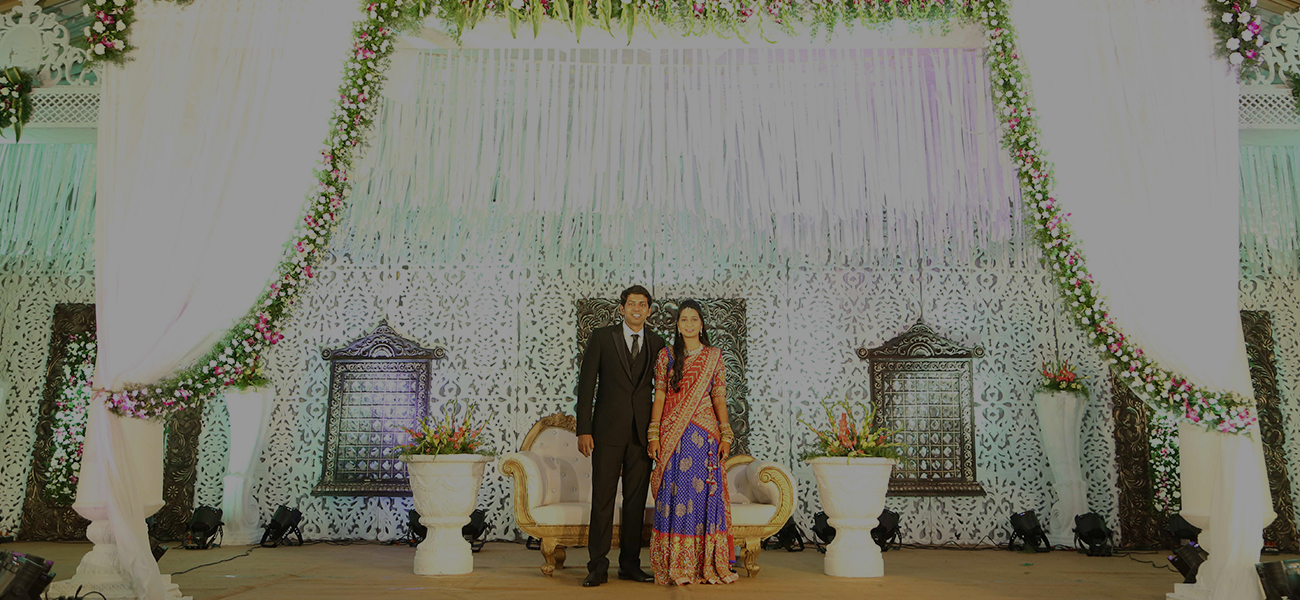 Gone are the days for traditional photography where people used to pose at Cameras. In Candid style, we present surprise moments.
Before going through the tediousness and magnificence of wedding, the couple establishes a mutual chemistry by spending time in the pre-wedding shoot by us.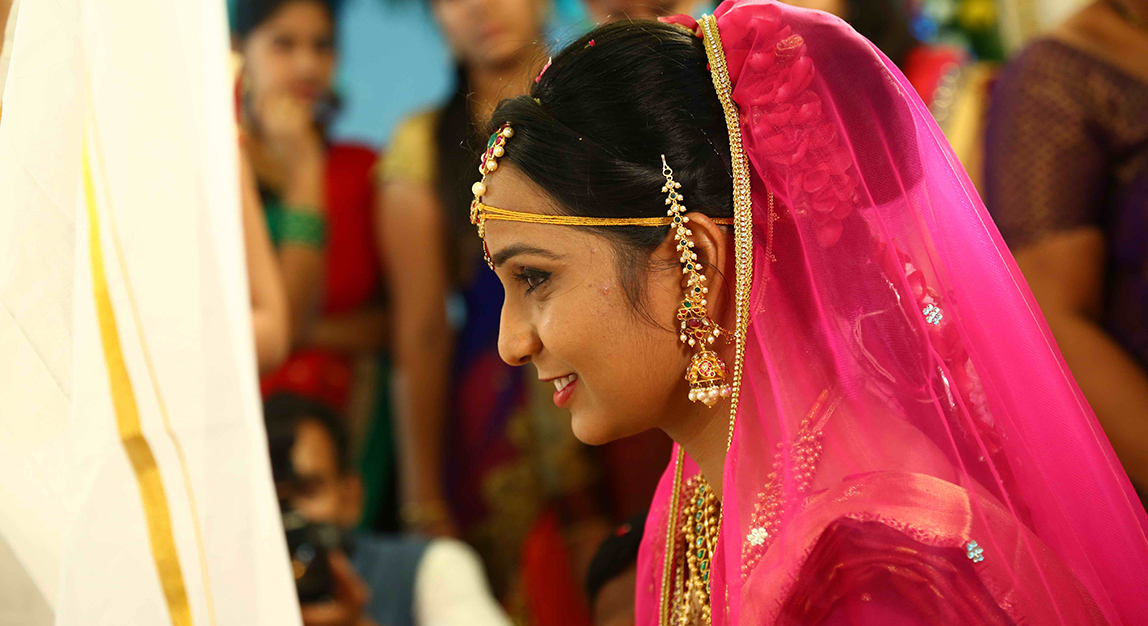 Photos do not mean anything without carrying the emotion of the moment. We make sure our pictures carry the essence. We capture emotions without even missing minute details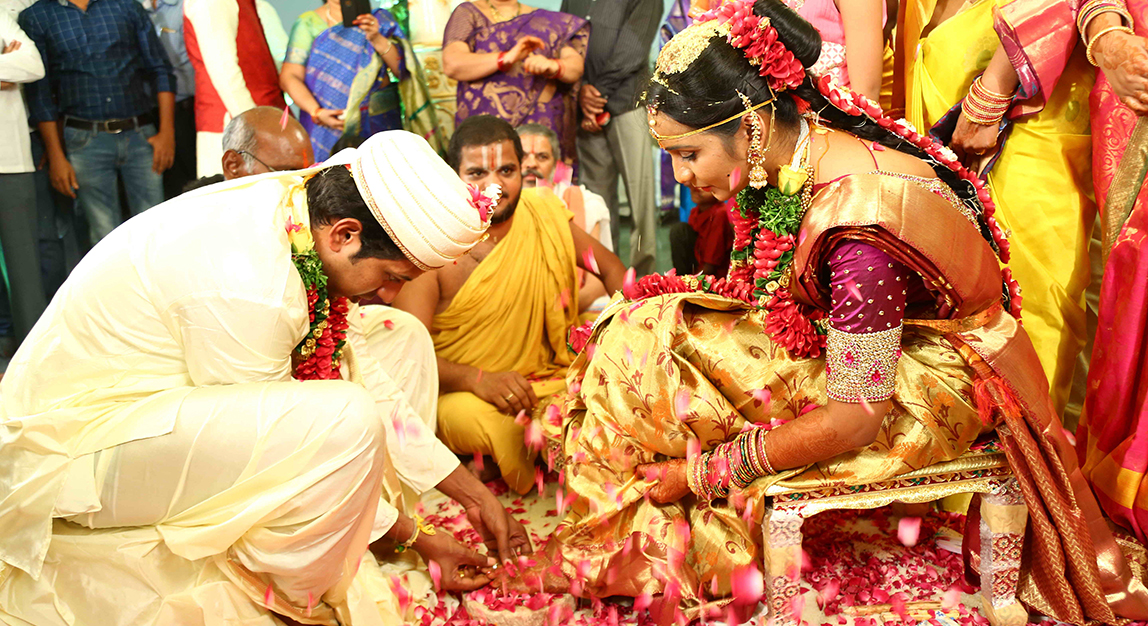 Wedlock consists of many traditional events according to the background of the couple. Our team of photojournalists record the moments candidly for you to be surprised when you see the album.
Children add adornment to any event with their presence and playfulness. They kindle a smile on guests' faces. We specially use our lens to record their masti.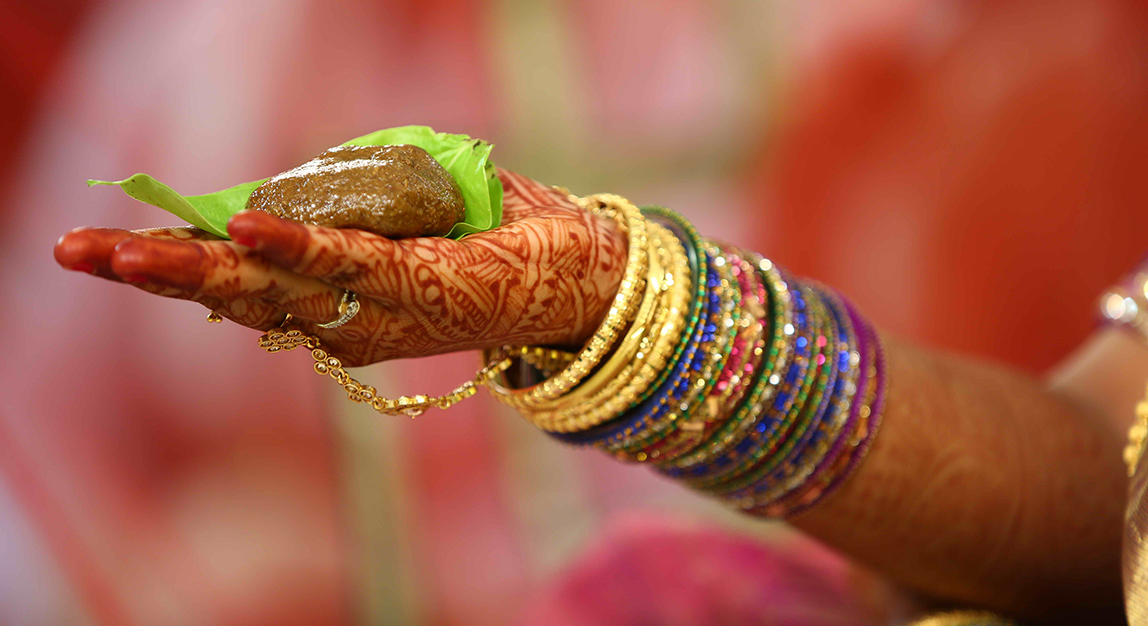 Brides will have a lot of fun in getting ready to look great at the ceremony. Mehendhi event is full fun with friends around. We make special shoot sessions for Mehendi events.
Cultural programs like dancing, singing, and Sangeeth etc add delight a marriage or any other event. We capture all your family fun time!